Welcome to Leisure Lakes Baptist Church, Lake Placid, Florida.
If your're looking for a church where folks are friendly,
the "old-fashioned gospel" is preached,
and the "old-fashioned" hymns are sung, you've found it.
Womens Bible Study –
Starts April 9th
Learn How to Prepare for the Attacks of the Enemy
7-Session Video-Driven Women's Study from
Best-Selling Author Priscilla Shirer
Bod4God – Starts April 4th
Learn How to make the Simple Changes in your life that can
Lead to Good Health Inside and Out
Weekly Bible Study – Starts March 8th
Topic: Angels. Please come and join us on another exciting journey into Gods word and what he reveals to us about this fascinating topic on Angels.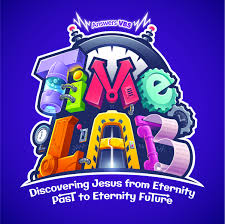 Vacation Bible School 2018 Is coming
Plan Now for your child to attend!
Click here for details and to
Register your child Now!