Welcome to Leisure Lakes Baptist Church, Lake Placid, Florida.
If your're looking for a church where folks are friendly,
the "old-fashioned gospel" is preached,
and the "old-fashioned" hymns are sung, you've found it.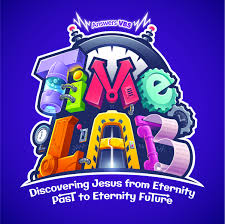 Vacation Bible School 2018 Is coming
Plan Now for your child to attend!
Click here for details and to
Register your child Now!